xlpe black in china
Cross-linked polyethylene(xlpe) ,xlpe black china Used in cable industries and cable factories
xlpe black Insulated Steel Wire Armored PVC Sheathed YJV32 Power Cables, copper conductor, XLPE insulation, PVC inner sheath, steel wire armoured, PVC out sheath, U0/U: 0.6/1kV.
It applies to electrical power transmission and distribution lines with AC rated voltage U0/U up to and including 0.6/1kV. For outdoor and indoor installation in damp and wet locations, laid directly in the ground where excessive mechanical stresses are present in sloping and moving terrains and in vertical or inclined laying, as well as in locations susceptible to sliding.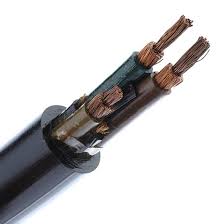 What is xlpe black
Also known as Cross-linked Polyethylene, XLPE is a very good insulation in terms of electrical properties. XLPE has very high insulation resistance, a stable dielectric constant over all frequencies, and a low dielectric constant.
Features & Advantages of xlpe black Wire & Cable:
In terms of flexibility, polyethylene can be rated stiff to very hard, depending on molecular weight and density (low density being the most flexible). Black and specially formulated colored versions have excellent weather resistance.
Moisture resistant
Impressive electrical and physical properties
xlpe cables are capable of carrying large currents due to excellent thermal resistance
Easy to Install and maintain with cables being light in weight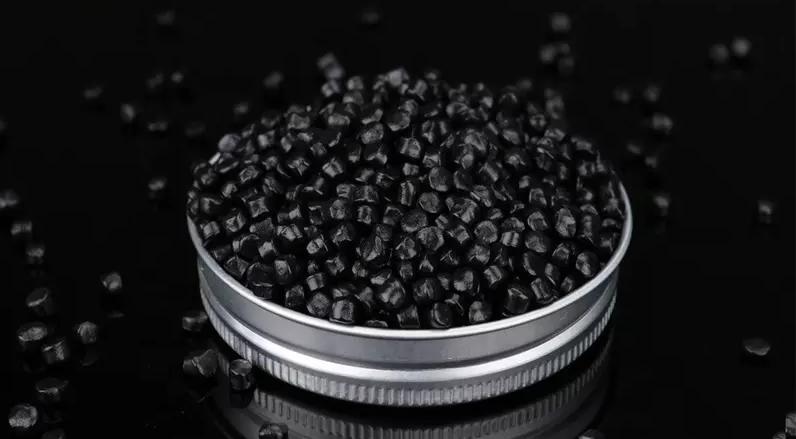 Manufacturer granule xlpe black
Petaris Company is a manufacturer of PE wax, cross-linked polyethylene (XLPE) in the Middle East, which sells its products according to technical sheets and catalogs.
The main focus of this company is to export the best quality xlpe black for the market
Pitaris has provided direct supply of xlpe to cable companies with good conditions
The Chinese market Due to the high consumption of plastics and leading in the field of polymers, the production of high pressure power cables is important for this market, so the supply of xlpe black China is important for traders.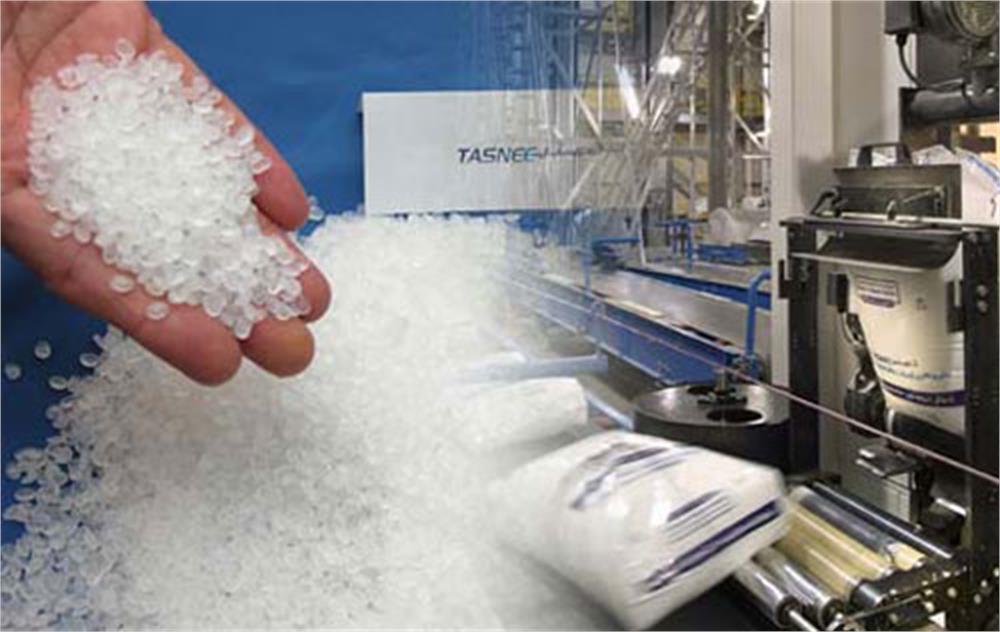 Crosslinkable LLDPE Compound Pitaris
one of the products of Pitaris company Crosslinkable LLDPE Compound(xlpe) ,The products are used in the form of granules for power cables and five-layer pipes
This product with high thermal and mechanical resistance is important for industries.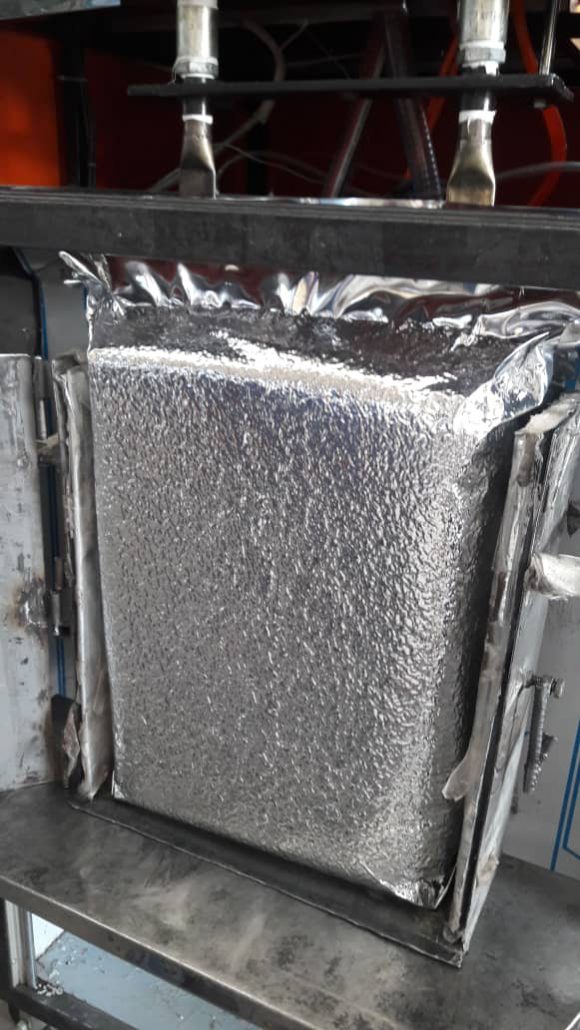 Pitaris is ready to cooperate with the best conditions for cable factories to provide a strong network of production and supply.
Products with special packaging and vacuum 25 kg
Email us for advice and purchase of products
https://pitaris.com/wp-content/uploads/2020/11/images.jpg
183
275
admin
https://pitaris.com/wp-content/uploads/2020/02/logo.png
admin
2020-11-10 16:57:49
2020-11-10 16:57:49
xlpe black in china