Cross linkable polyethylene (PEX)
PEX

Cross linkable polyethylene (PEX) has been and still is used for multilayer pipe. PEX raw materials for the production of multilayer pipes are required by pipe manufacturing companies and by using the best features of PEX, they can achieve a quality product.
PTAcroos1205 used in the inner layer of the pipe and PTAcross1207 used in the outer layer of the pipe.
PEX Advantages:
Elevated temperature strength and performance
Chemical resistance and resistance to slow crack growth
Safety of potable water and long-term reliability
Resistance to corrosion, tuberculation, deposits
Chlorine and chloramine resistance
Flexibility to speed installations
Freeze-break resistance
Noise and water hammer resistance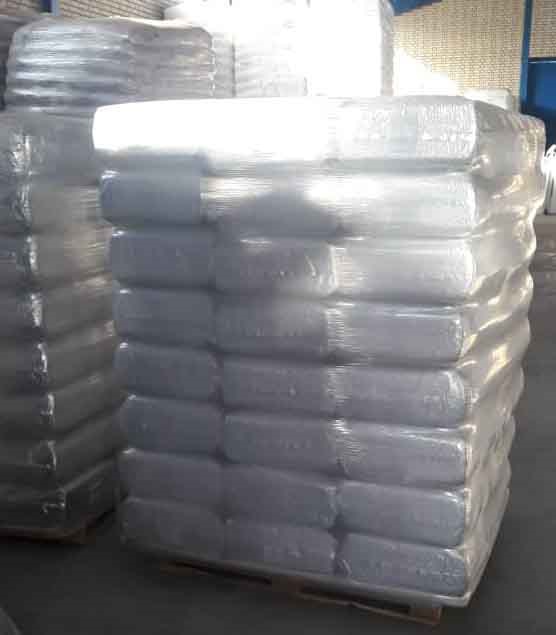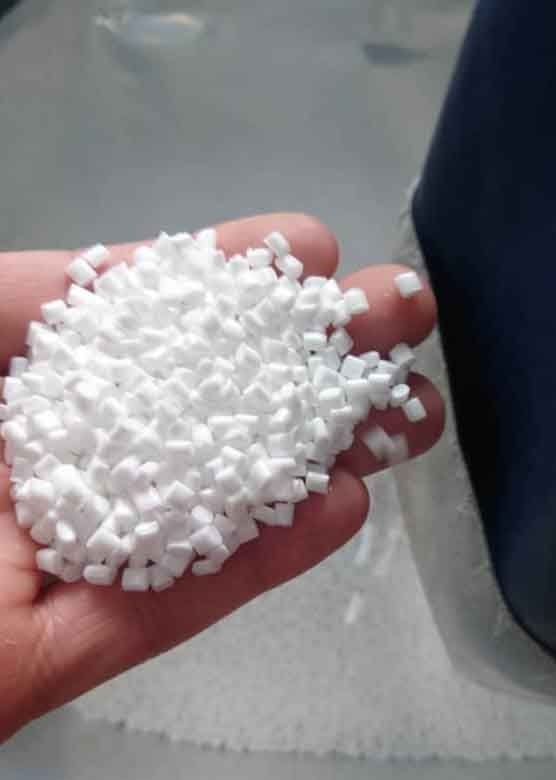 About Us
Pishro Tadarok Arisan with the brand of Pitaris ؛ has many years of experience in producing, distributing and supplying polyethylene waxes, etc. In line with our long-term goals, speed, health, integrity, and integrity are at the heart of our business.