Cross linkable Polyethylene Compound for Cable(XLPE)
XLPE
Cross linkable polyethylene (XLPE)  has been and still is used as a cable insolent. Crosslinking improves the elevated-temperature properties of the base polymer. The effect of the cross-linking is to inhibit the movement of molecules with respect to each other under the stimulation of heat and this gives the improved stability at elevated temperatures compared with the thermoplastic materials. This permits higher operating temperatures, both for normal loading and under short-circuit conditions, so that an XLPE cable has a higher current rating than its equivalent PVC counterpart. XLPE has one of the best water resistance and low permeability capacities and abilities.
PTAcross products are produced by Pitaris for low voltage ,medium voltage cables and self-supporting cables in accordance with NFC 33-209, BS 7870-5 and IEC 60502-1 standards and achieved superior values ​​compared to its competitors in the results obtained from the HotSet test, which are the most important test elements of XLPE raw material.
Key features:
Higher heat resistance
Better chemical and chlorine resistance
Improved resistance to oxidative aging
Superior resistance to crack propagation
Better abrasion resistance
Higher-strength at elevated temperature
Outstanding resistance to slow crack growth
High electrical and insulation properties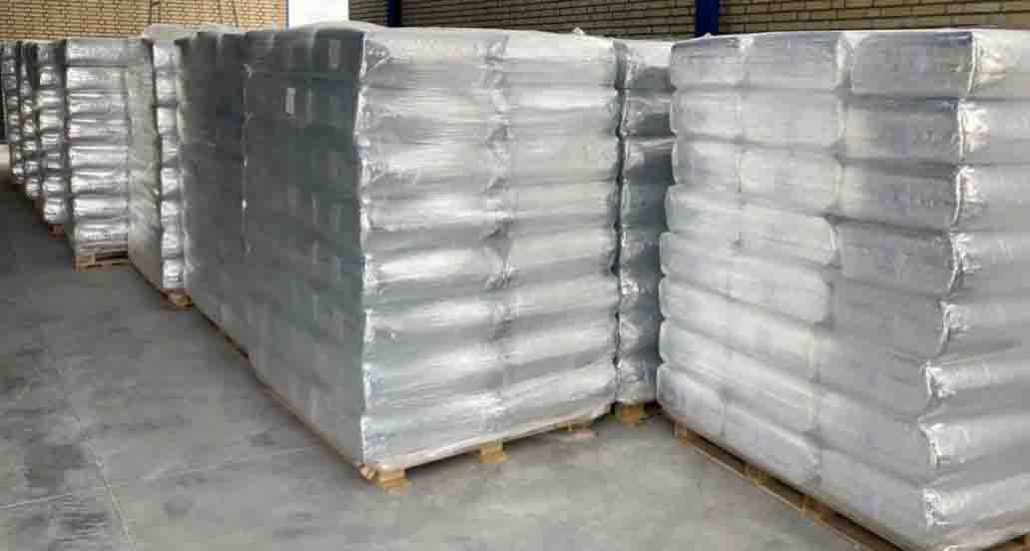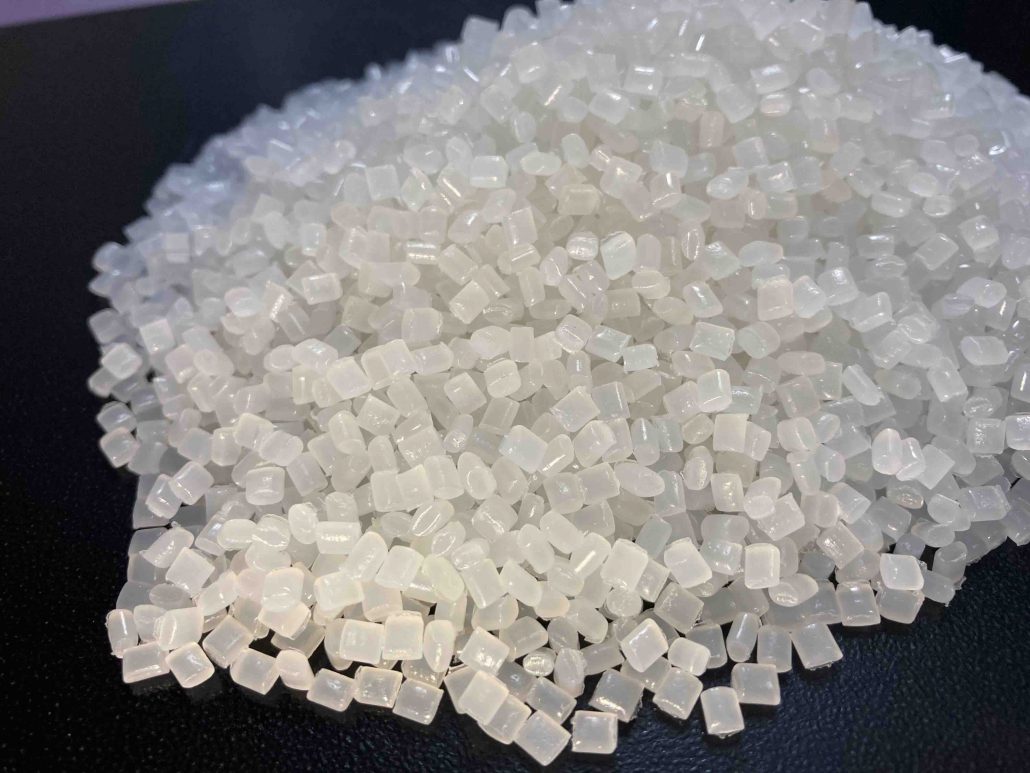 About Us
Pishro Tadarok Arisan with the brand of Pitaris ؛ has many years of experience in producing, distributing and supplying polyethylene waxes, etc. In line with our long-term goals, speed, health, integrity, and integrity are at the heart of our business.