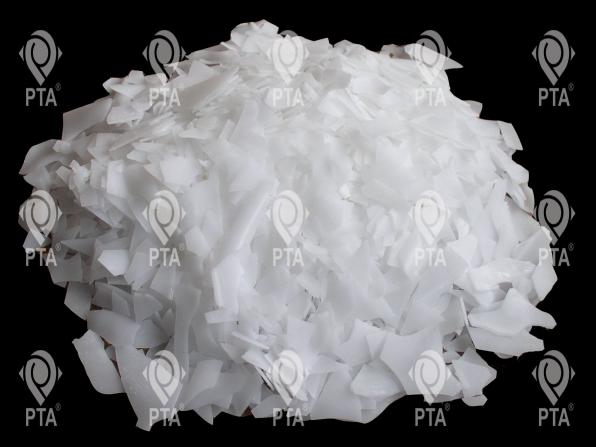 External lubricants are generally non-polar compounds that separate the melt from the metal and lubricate the surface between PVC and metal. On the other hand, they have a significant effect on the gloss of the product. Polyethylene wax is one of the most widely used materials in Turkey and has many customers. pe wax turkey is offered for sale directly.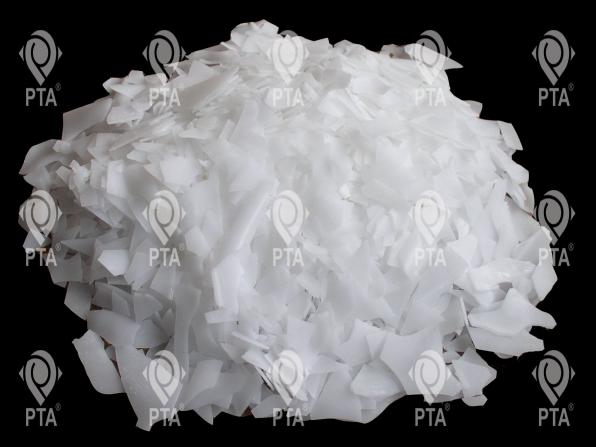 Pe wax distributors in turkey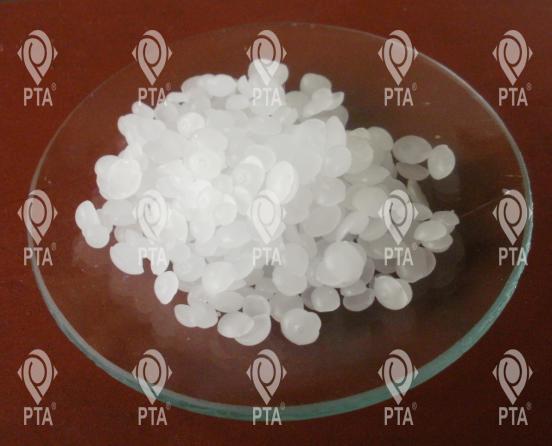 polyethylene wax turkey is one of the most common external lubricants. Polyethylene wax is a type of polyethylene-based wax that is insoluble at ordinary temperatures in organic solvents but soluble at higher temperatures in aliphatics, chlorine hydrocarbons, and most non-polar solvents.
Polyethylene wax is a colorless, colorless, clear, crystalline solid. Heavy wax polyethylene has a linear structure and is produced with low and medium pressure.
Due to its lubricating properties, polyethylene separates the melt from the metal, and the surface lubricates the surface between the metal and the PVC and also has a special effect on the gloss of the product.
Polyethylene wax is usually produced in two types, emulsion and non-emulsion. The difference between the two types is in their molecular mass and their molecular mass is between 2000 and 4000.
Polyethylene wax has less resistance and flexibility than other polyethylene, but its resistance to chemicals and brittle environmental stresses is high.
This type of Oxidized Polyethylene Wax is the most widely used type of polyethylene in the world. It can act as a diffuser and activator in polyethylene, polypropylene, and ABS.
As mentioned, this material is used in PVC as an external lubricant. Polyethylene wax is purer than other polyethylene and performs better due to its molecular mass and uniform melting point.
As a result, using this material during the extrusion process increases the production rate by about 30%.
Our main product is environmentally friendly Ca / Zn stabilizer, acrylic supplement, PVC aid, PVC foam regulator, foam agent, lubricant and other new chemicals. This product is mainly found in WPC profiles and PVC windows, floorboards (board boards, board boards, construction boards), WPC board walls, WPC and SPC floors, pipes, and fittings, cables, and shoe product. It can formulate production processing and training service engineer, to meet customer needs in production.
Buy best pe wax distributors in turkey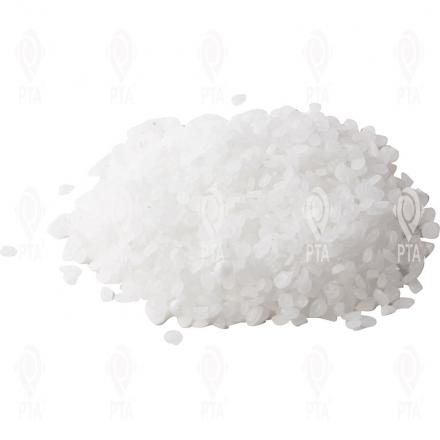 Applications of polyethylene wax
Production of plastic and injection products 
Packaging of food and dairy products
Production of water and sewage pipes and gas pressure pipes
Polyethylene wax is used as a waterproofing agent in the production of wood composite boards such as MDF, chipboard, OSB boards and other wood products.
Polyethylene wax is used in making different types of candles. There are different types of candles, and today candles are not just used for lighting. Many of the candles that are produced have a decorative aspect.
https://pitaris.com/wp-content/uploads/2020/04/51688ffdbd7597ddc7380ded38881296.jpg
447
596
admin
https://pitaris.com/wp-content/uploads/2020/02/logo.png
admin
2020-05-10 15:20:03
2020-05-10 15:20:03
Pe wax distribution Centers in turkey